OUR VISION:


"To provide a hub for recreational curling
and non-curling social activities for all ages."



Get registered for 2022-2023 today and take advantage of 2021-2022 rates!





Ontario Trillium Foundation, we thank you!
Coming soon, a new website thanks to the support of the Ontario Trillium Foundation Resiliency Fund. A new website will make it easier for you to get the information you need to curl at the Centre!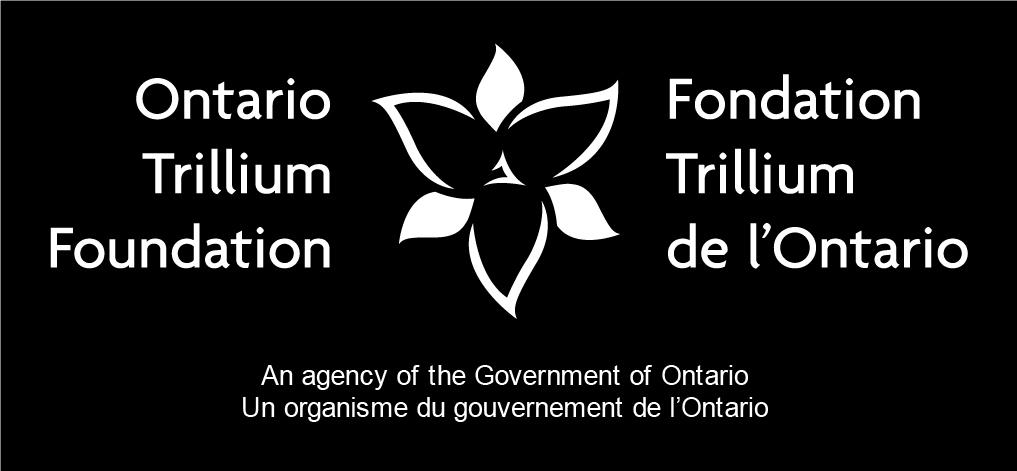 The Ontario Trillium Foundation (OTF) is an agency of the Government of Ontario, and one of
Canada's leading granting foundations. In 2020/21, OTF supported Ontario's
economic recovery by helping non-profit organizations rebuild and recover from the
impacts of COVID-19. Thank you to the Ontario Trillium Foundation for their ongoing
investment in community projects and partnerships that build healthy and vibrant
communities and strengthen the impact of Ontario's non-profit sector.
---
Please Support Our Local Sponsors